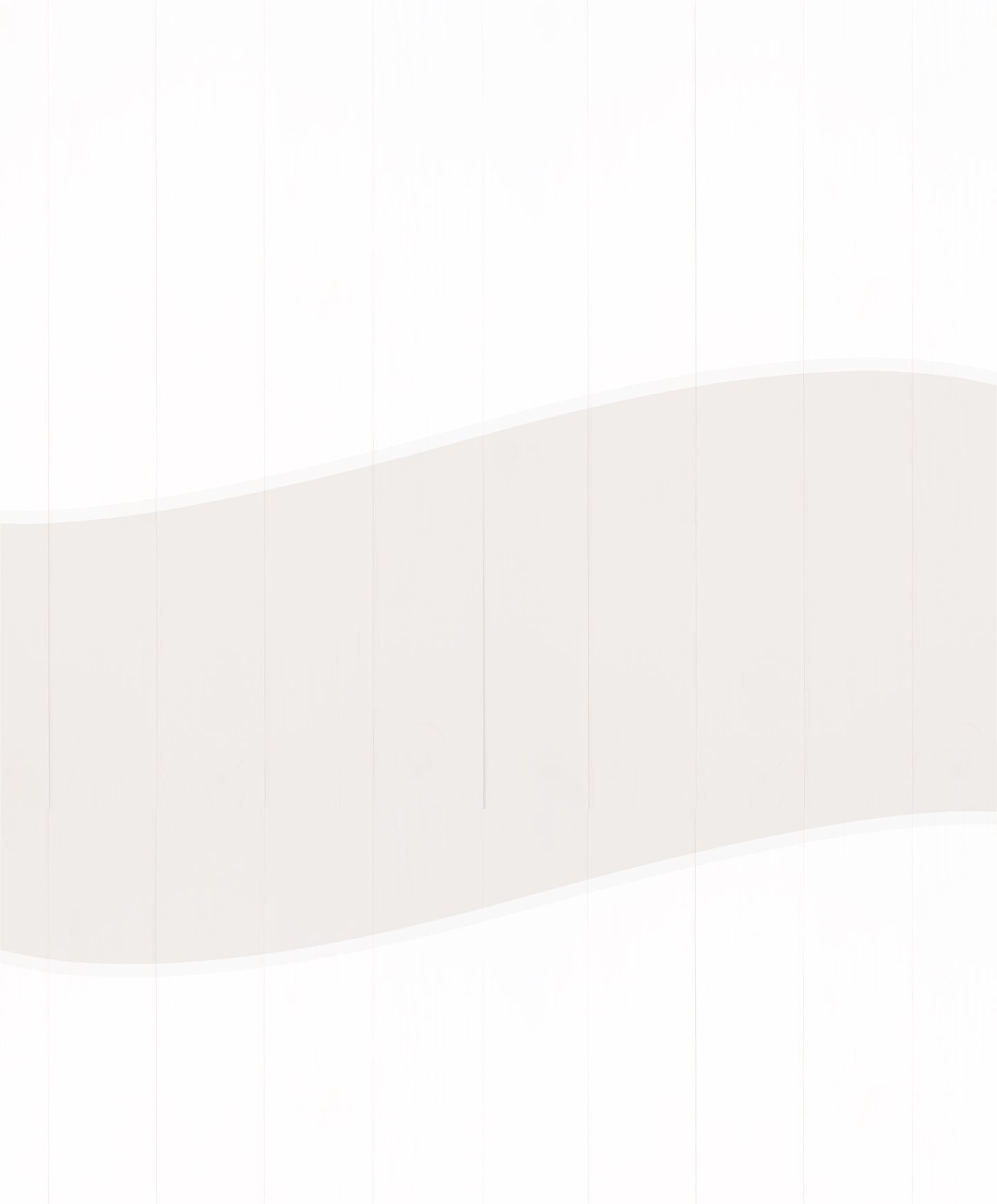 Pool
The pool is open Memorial Day - Labor Day
We are currently renovating our pool and pool bistro which is scheduled to open Memorial Day 2021! The new pool will include a swim/dive competition size pool and lounge pool.
The pool is a fantastic place to relax with your family and friends, and offers a training facility for our Swim/Dive Team.
Members can enjoy the Swim & Dive Team Program. These programs are for children ages 11 & Older, 10 & Under and Pre-Competitive, which is ages 5 & Older.