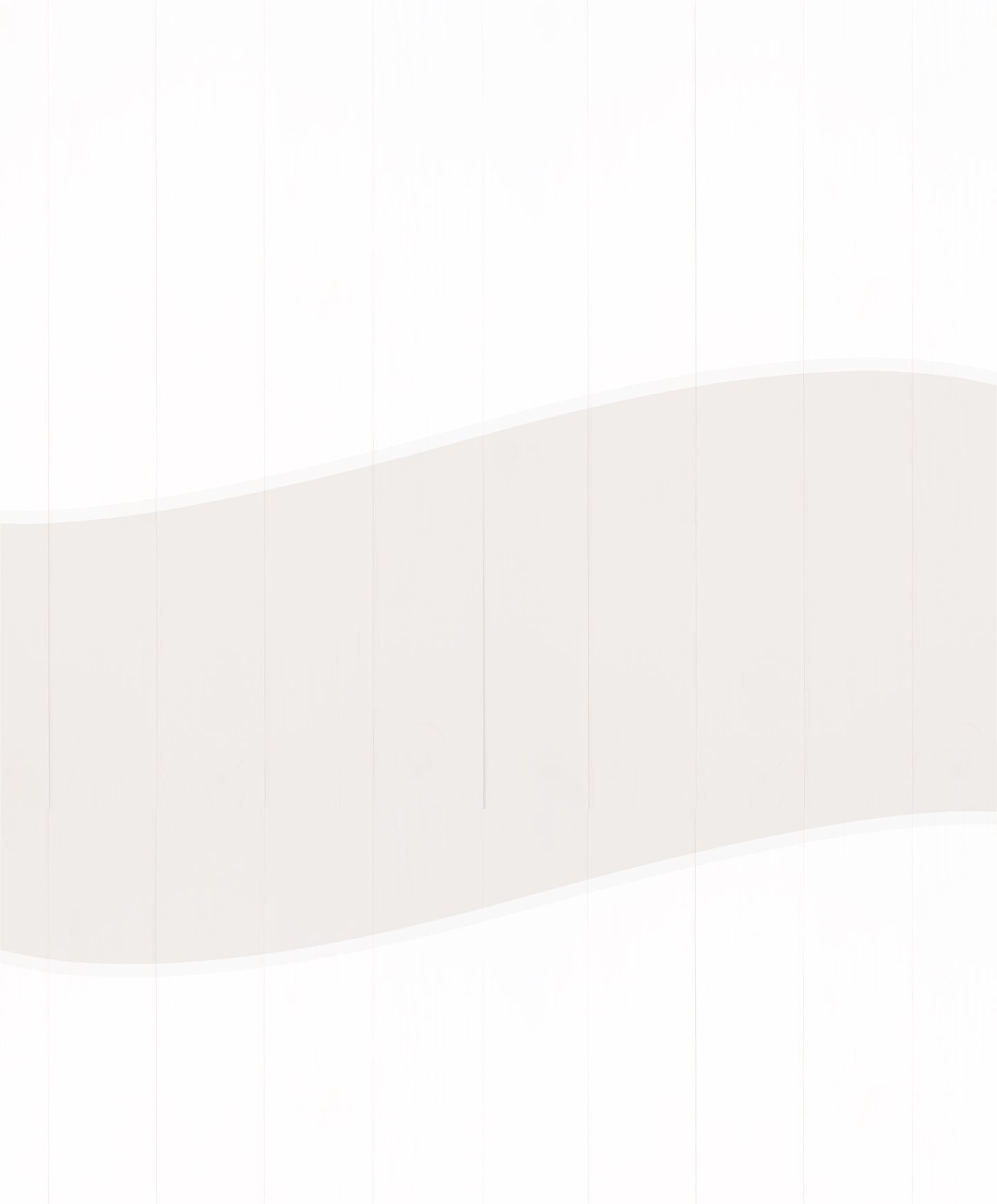 Events
Celebrate your special event with us...
Milburn offers a spectacular venue with breathtaking views, interior and exterior gathering spaces, extraordinary menus and state-of-the-art features.
Our facilities accommodate gatherings of all sizes, whether it is an intimate celebration or a gala with hundreds of guests. Milburn Country Club is a private, member only Club. In order to host an event at the Club, you must be a member or have the event sponsored by a member.
Our professional staff help ensure your event is perfect. We have comprehensive meeting and event planning services and referrals that include:
Audio-visual equipment
Florists
Entertainment
Food & Beverage