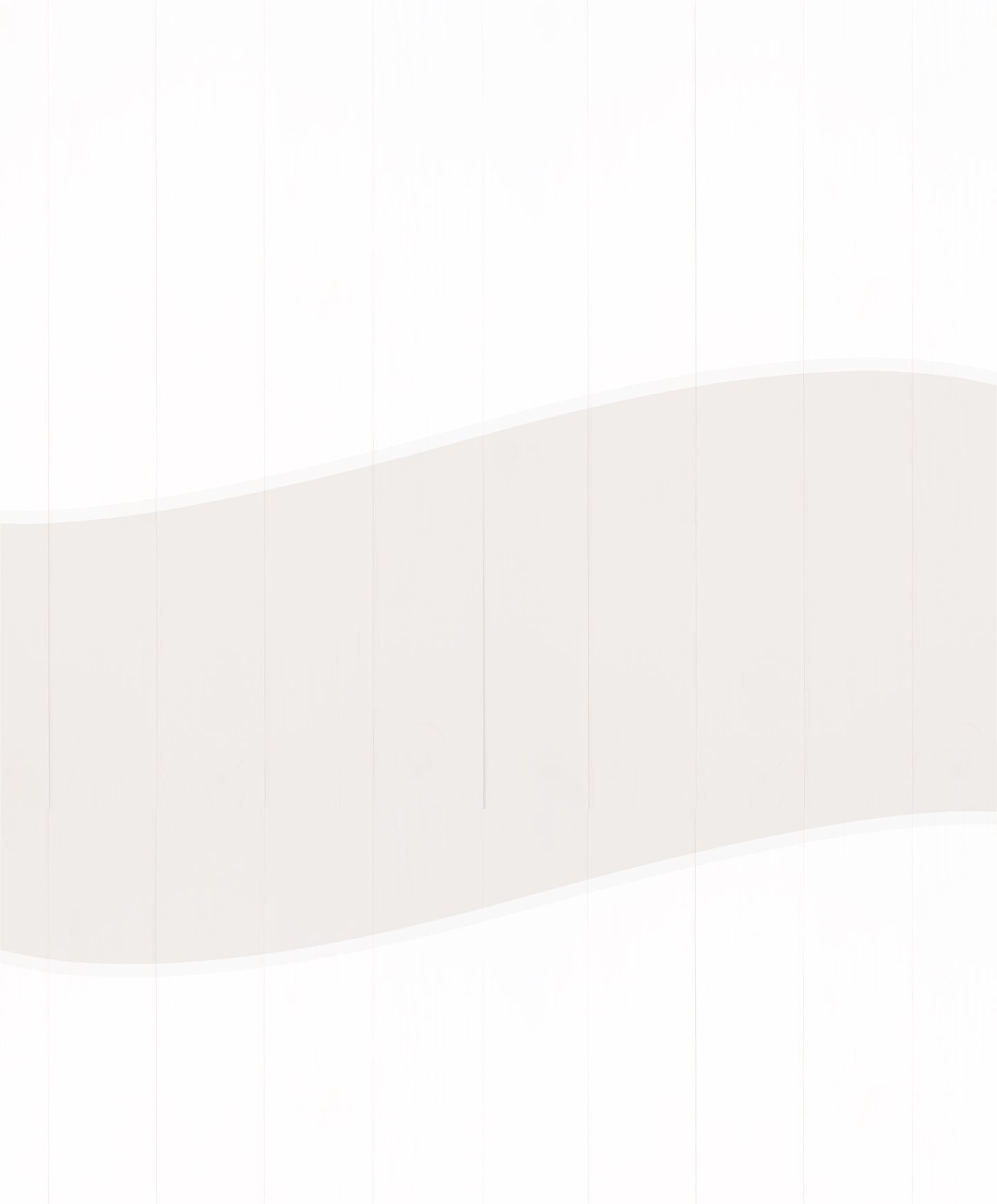 Careers
Founded in 1917, Milburn Country Club is one of Kansas City's oldest golf clubs. Milburn boasts a championship course, a new state-of-the-art clubhouse and pool, and tennis facilities.
We are always looking for customer-oriented individuals to join our team in our food & beverage department, golf operations, course maintenance, pool operations and tennis operations.
If you are interested in working with us, please complete the employment form. Resumes can also be emailed to [email protected] or mailed to the Club.
Milburn Country Club is an equal opportunity employer.