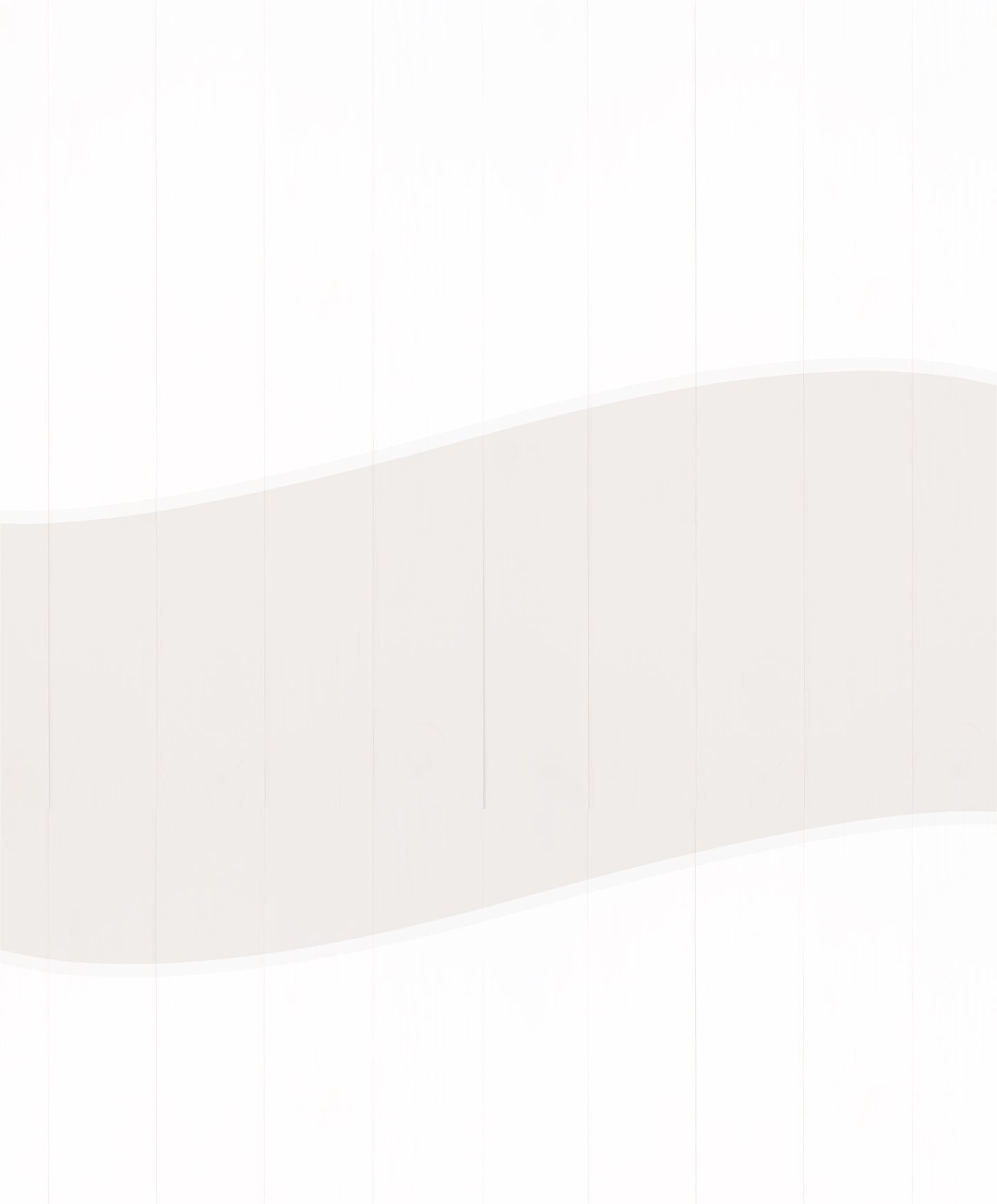 Past Tournaments Include:
The club hosted the 1923 Kansas City Women's Match Play Championship.
The 1947 Missouri Amateur champ, in an exhibition match at Milburn. Bob Leacox and Harry Robb were instrumental in bringing the KC Open to Milburn. The same year, Milburn landed its first Missouri Amateur Championship.
Milburn hosted five Kansas City Opens, more than any other club: 1950, 1951, 1952, 1953, and 1956.
Tom Watson won the 1971 Missouri Amateur at Milburn.